Contact Us
Welcome to our contact us page. If you have any questions, comments, or just want to say hello, please do not hesitate to get in touch with us.
You can do so in the following ways:
Through the contact form
Fill out the contact form below and we will respond to you shortly.
We love hearing from our customers and are here to assist you in any way we can. Thank you for visiting our website and we look forward to hearing from you soon!
Join Our Exclusive Community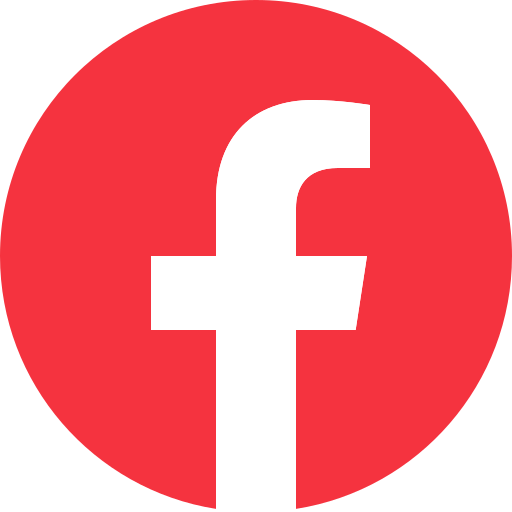 🌟 VIP Facebook Group
Our VIP Facebook Group is a vibrant community where you can share your experiences, learn from others, and receive personalized support.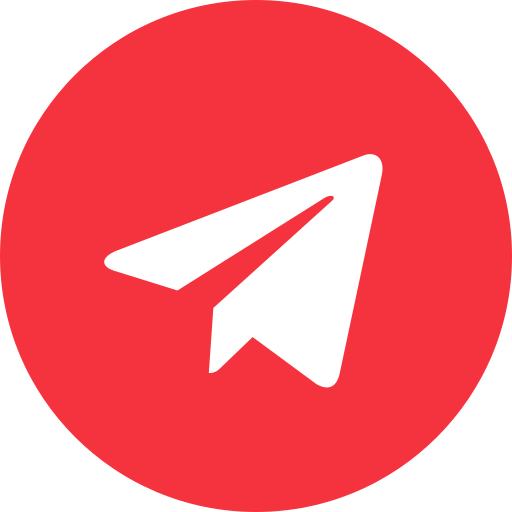 📢 Dedicated Telegram News Channel
In our dedicated Telegram News Channel, you'll receive real-time updates, exciting product launches, and insider information straight to your device.
Visit Us
Sunday
Closed
Monday
9:00am - 4:30pm
Tuesday - Saturday
9:00am - 6:00pm