Curls are unique, just like you.
MARANTA POWER celebrates that individuality and encourages you to embrace your curly hair.

Soft Curls
Wavy Curls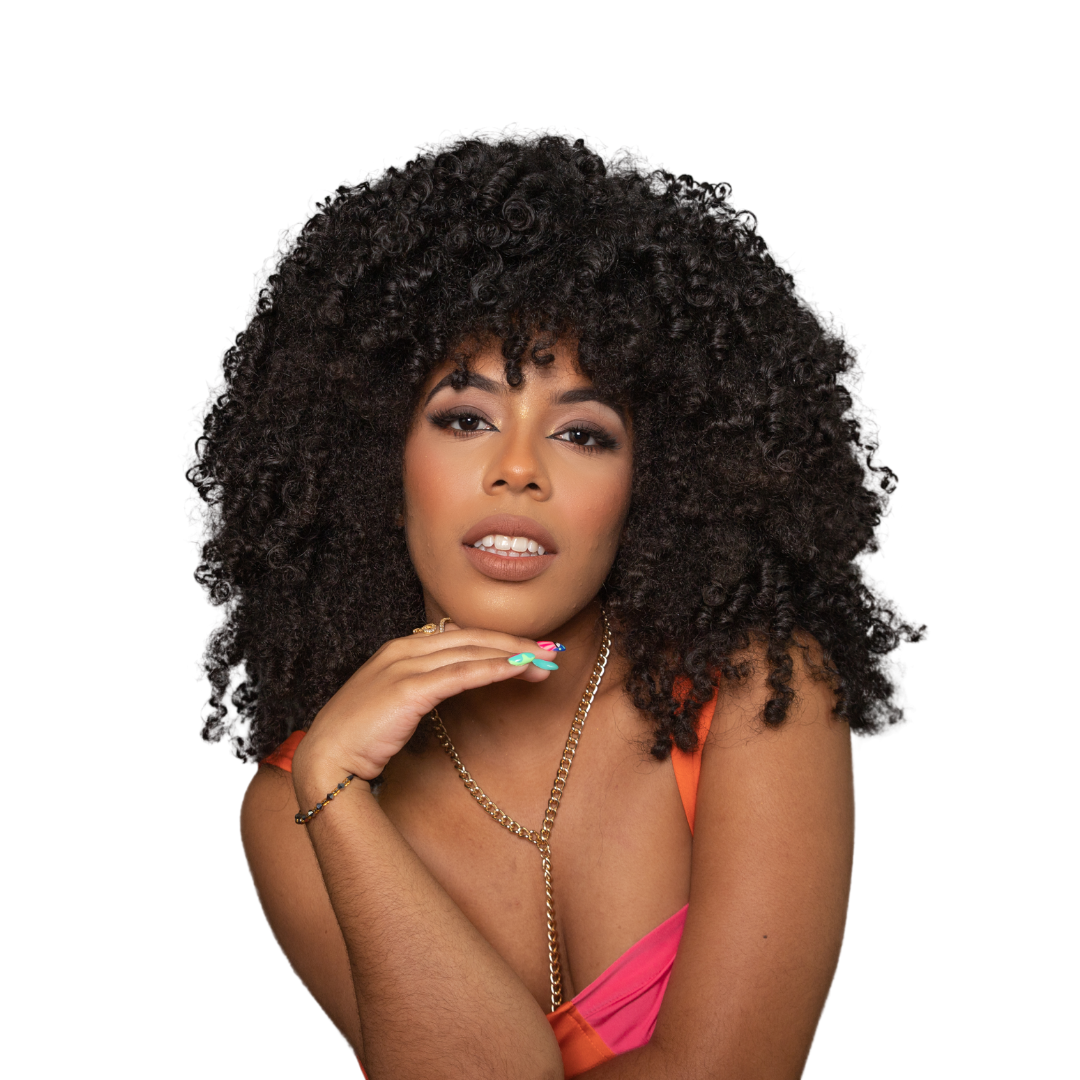 Tight Curls
Afro
It doesn't matter if you have a soft, curly, or tight curl.
Maranta Power is the professional-grade product you need to use to achieve the perfect curl.

QUIZ
¿Te da trabajo encontrar los productos adecuados para tu tipo de cabello? 🤔⚡️
Con nuestro quiz, no tienes que preocuparte por perder tiempo o dinero en productos que no funcionarán para tu cabello. OPRIMA AQUÍ
Blog Posts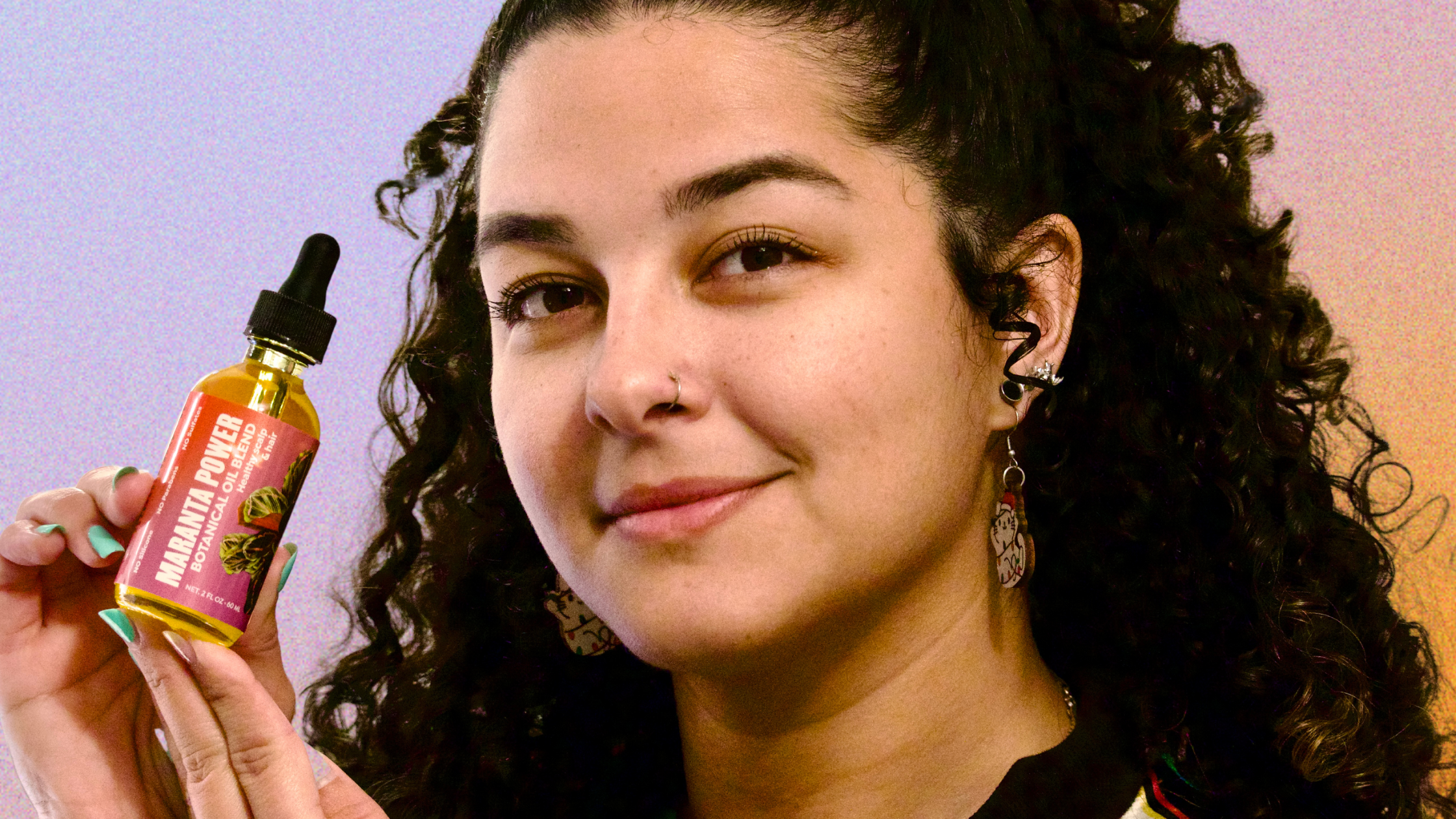 Aceite orgánicos de geranio, romero, argán, eucalipto, melaleuca e incienso, ¡tu cabello lo amará...
Maranta Power, marca profesional para cabello rizado, celebra su quinto aniversario. Este hito es un testimonio del compromiso y la dedicación que ha demostrado en el desarrollo de productos naturales y que restauran el cabello.
¡Adiós al cabello encrespado y sin vida! Ha llegado un producto revolucionario que transformará p...
Maranta Power is Good for You and the Planet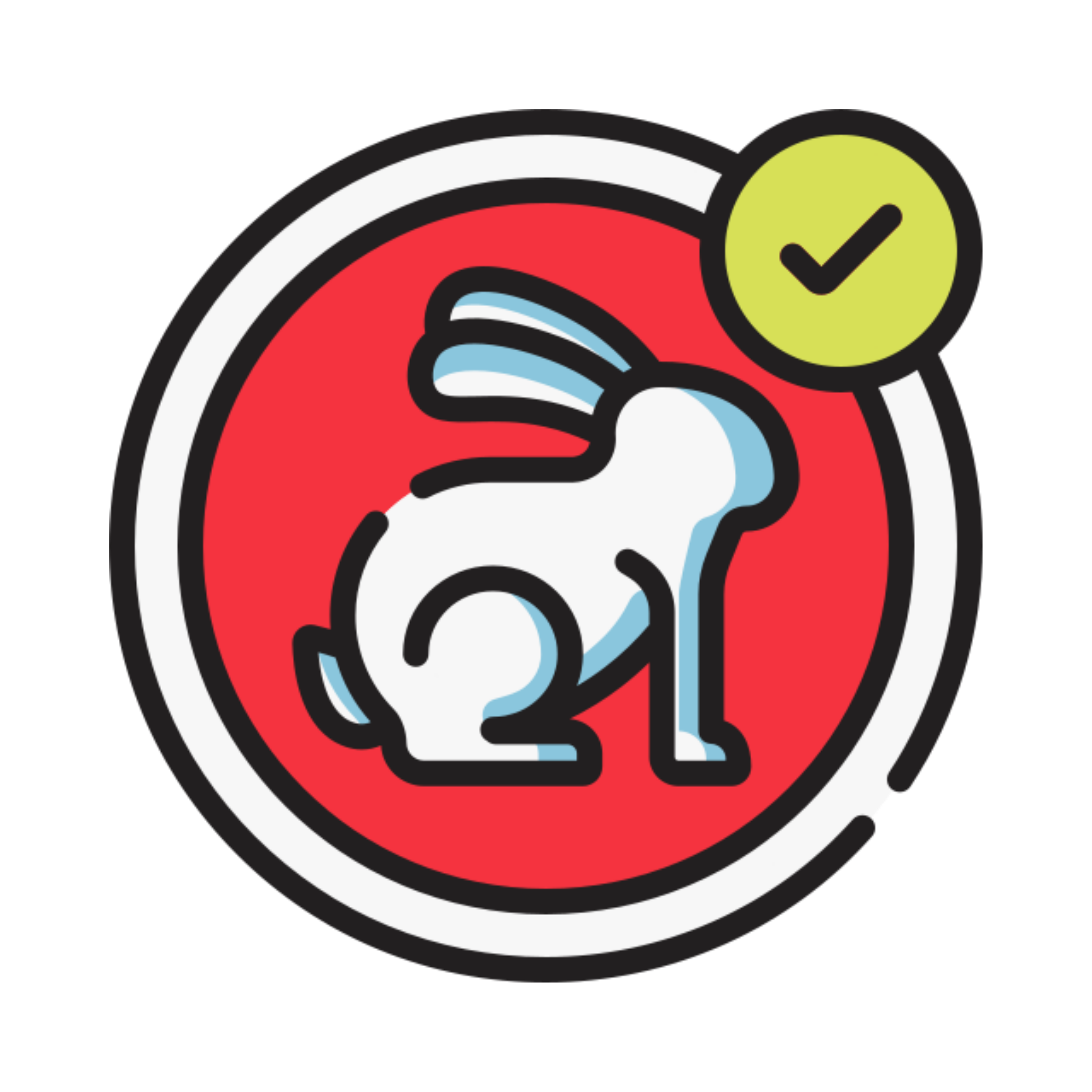 Cruelty Free
Fair Trade
Paraben Free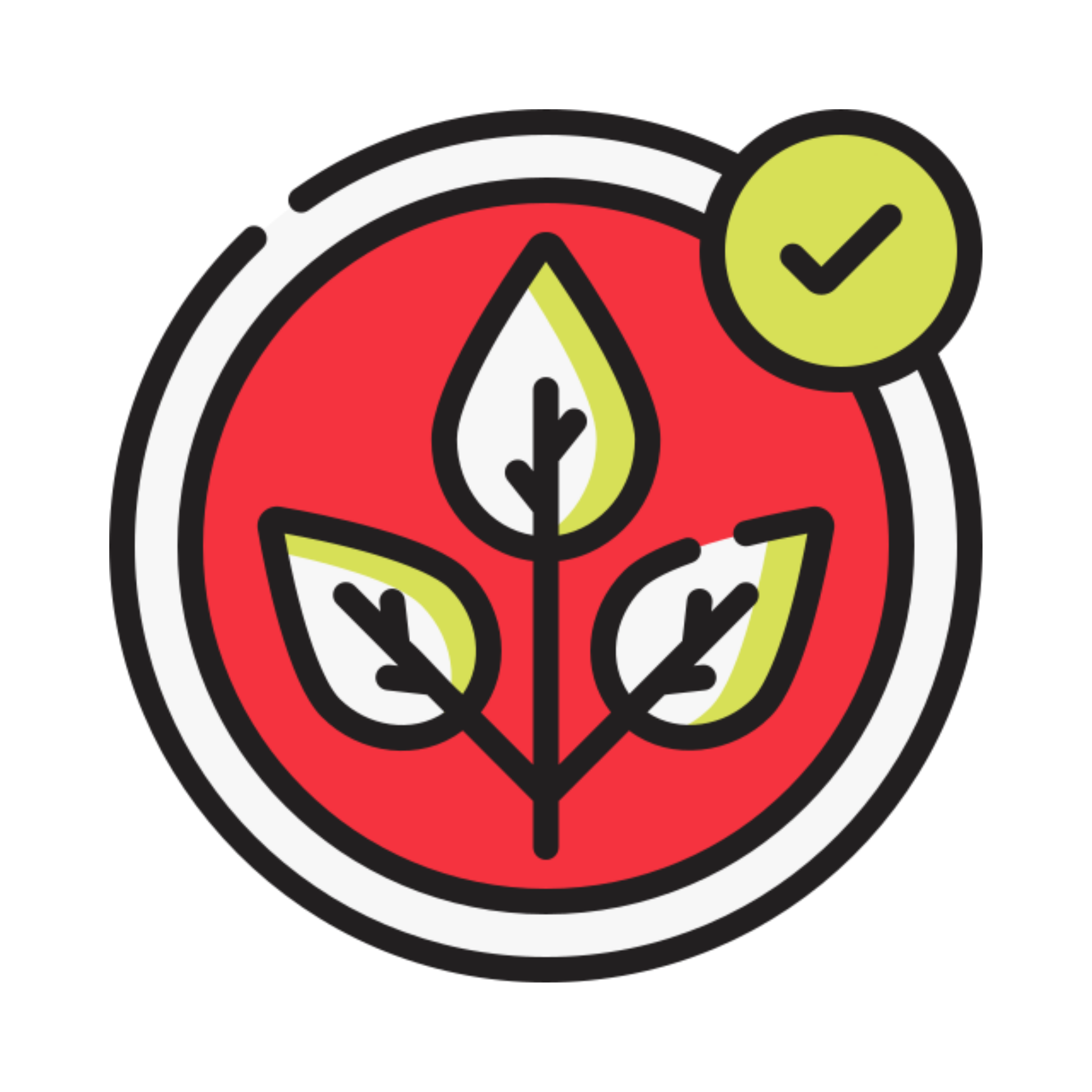 Vegan