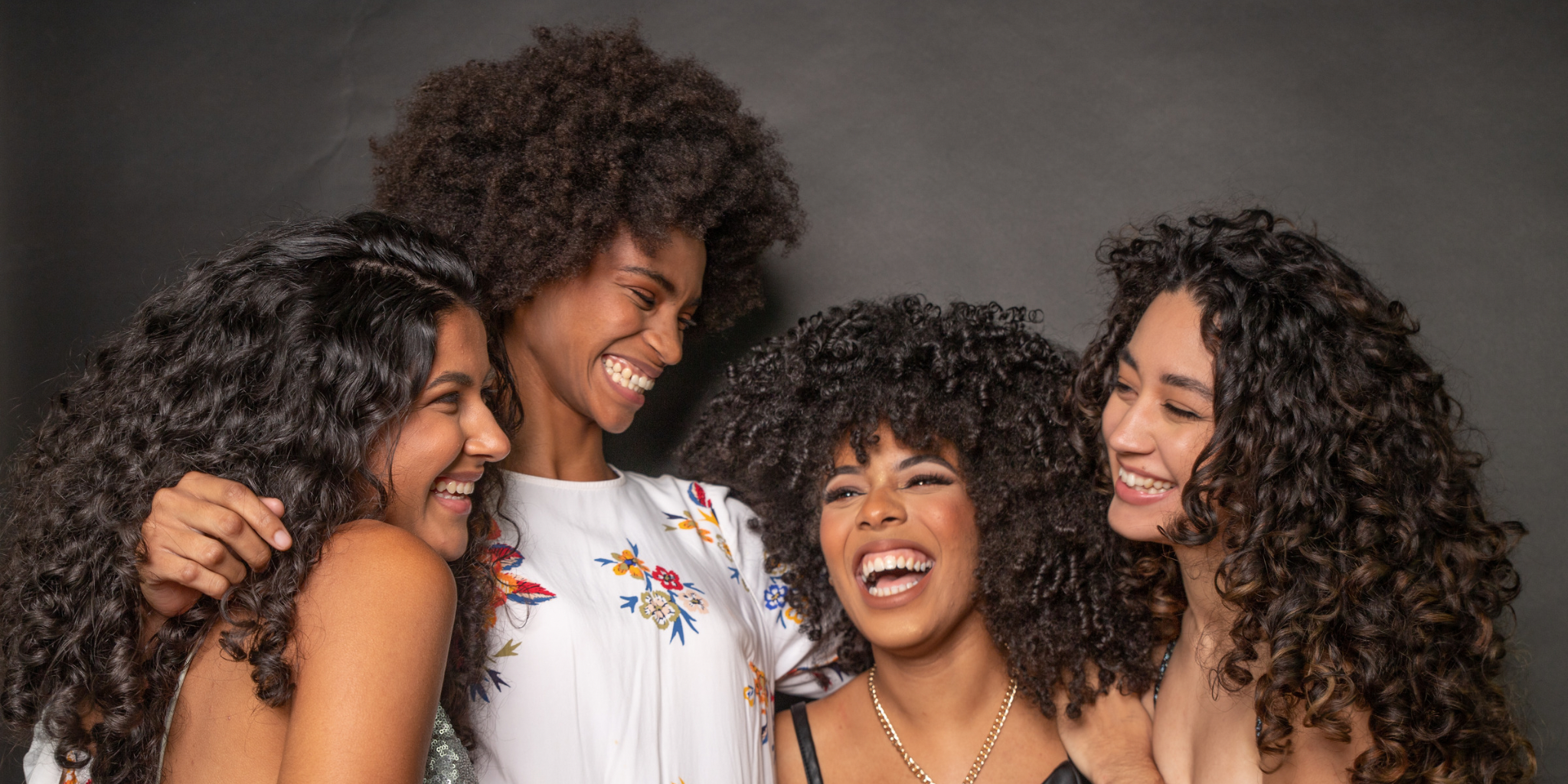 Laura OM: The Curl Queen Revolutionizing Puerto Rico's Curly Hair Industry
Laura OM is a pioneer in Puerto Rico's curly hair movement. Through her salon, OM Studio, she has empowered countless individuals to embrace their natural curls and feel confident in their unique beauty. With her extraordinary journey, extensive experience, and unwavering dedication, Laura has transformed the way people perceive and embrace their curls, earning her the title of The Queen of Curls (La Reina de los Rizos) by her clients and admirers. 
OM Studio, Laura's salon, has gained widespread recognition as the leading curly hair salon in Puerto Rico over the past two decades. With an impressive clientele of over 60 clients served daily, Laura and her team have established themselves as experts in catering to the unique needs of curly-haired individuals. The salon's reputation is a testament to their dedication and expertise in providing exceptional curly hair services.
Empowering Curls, Uplifting Communities
A Journey of Curly Hair Mastery and Social Impact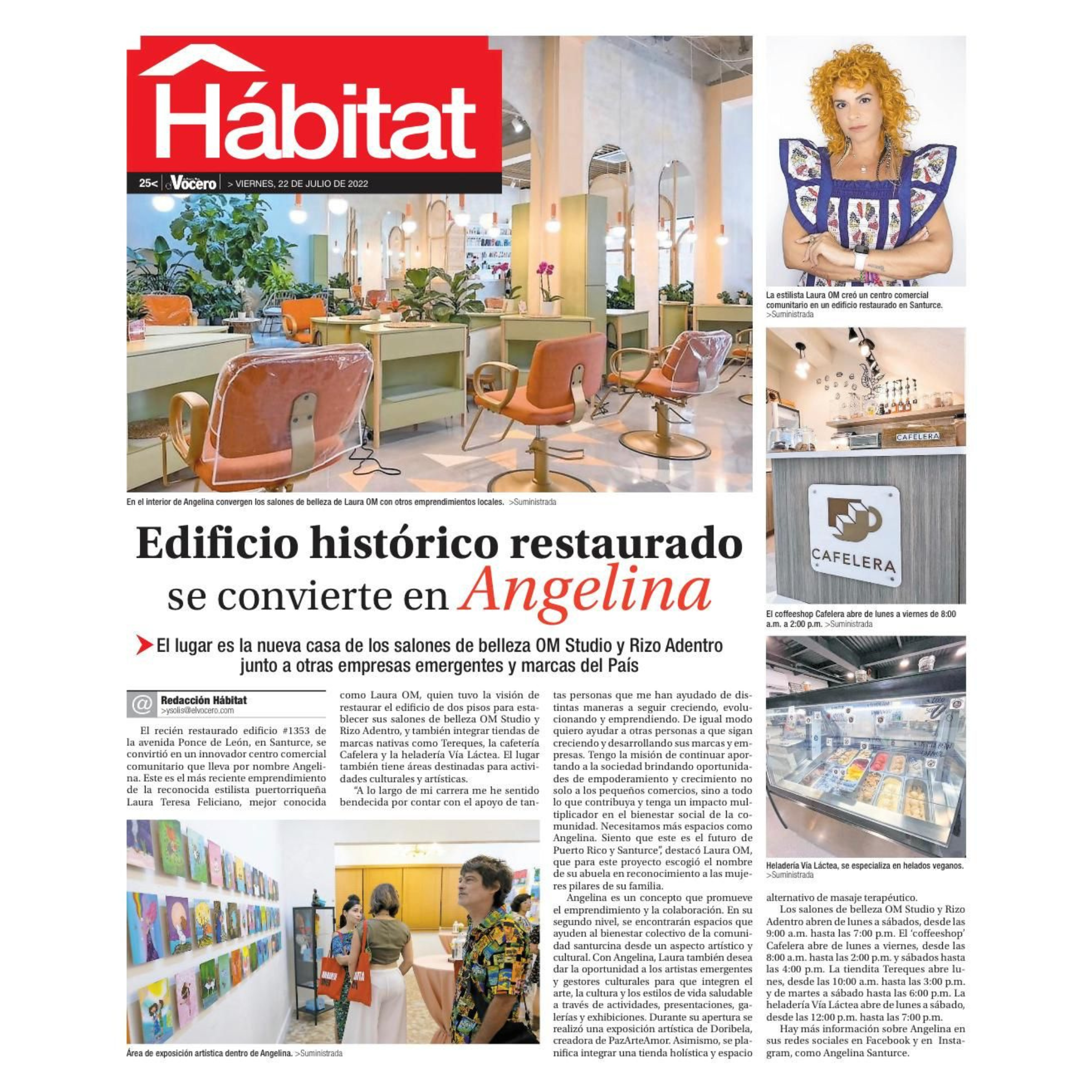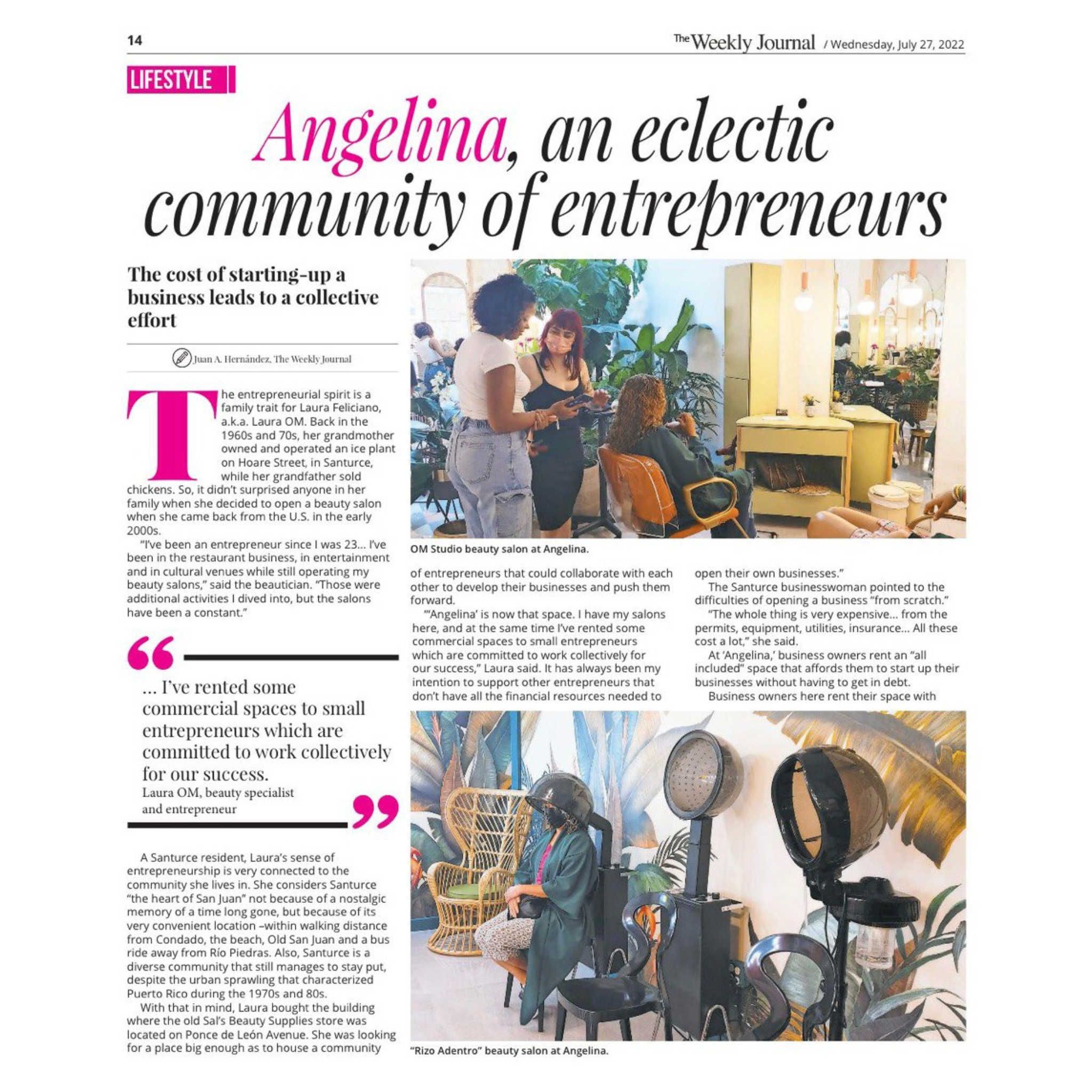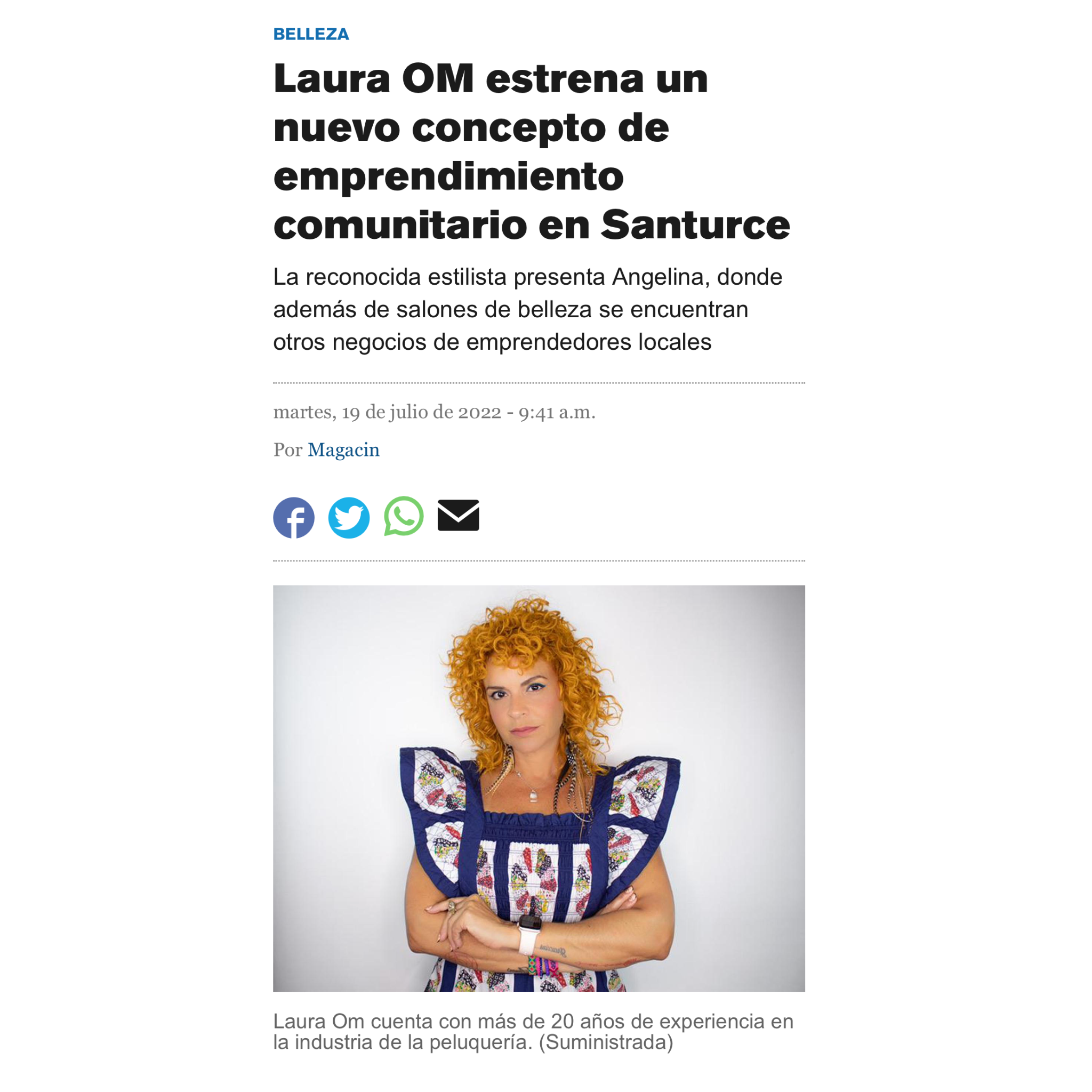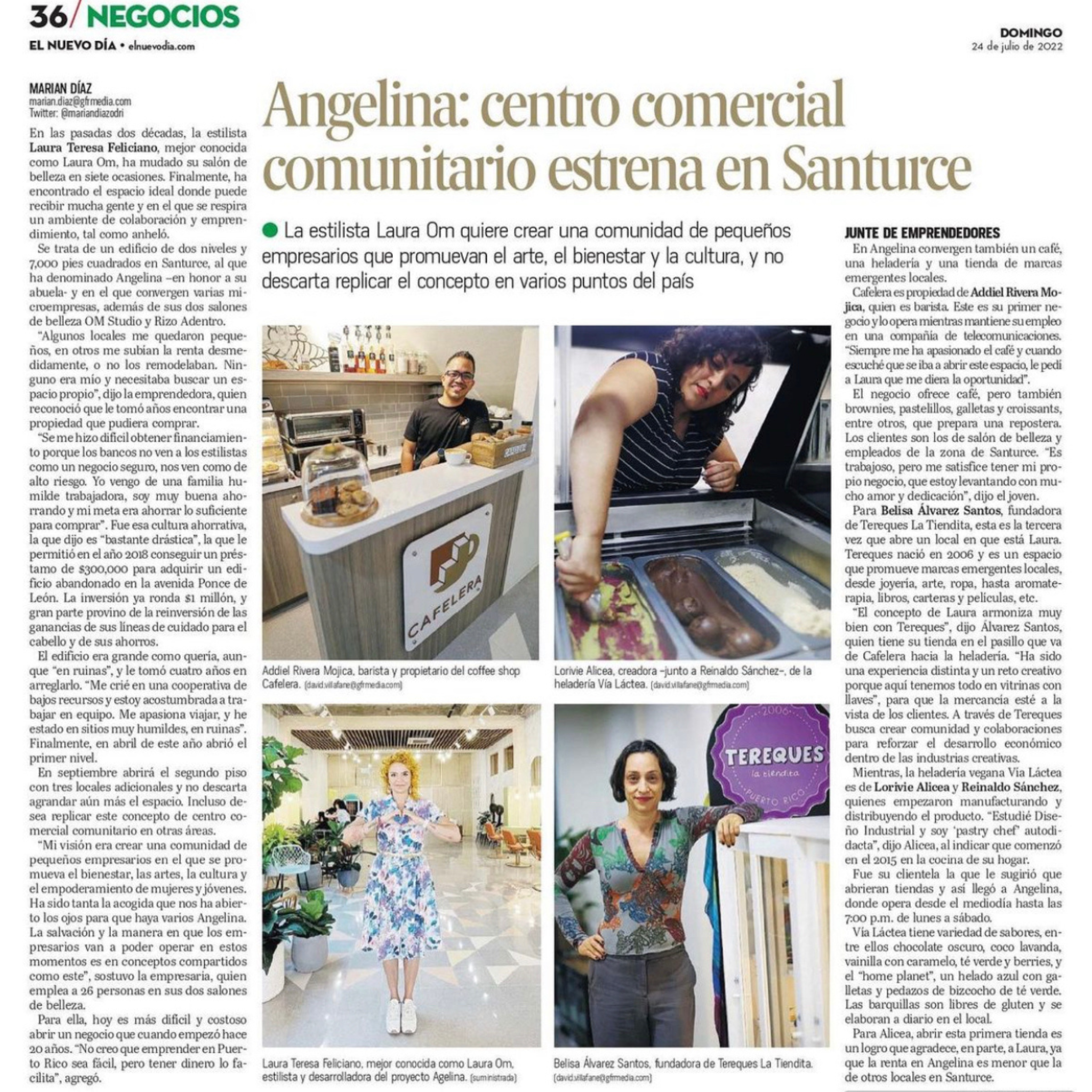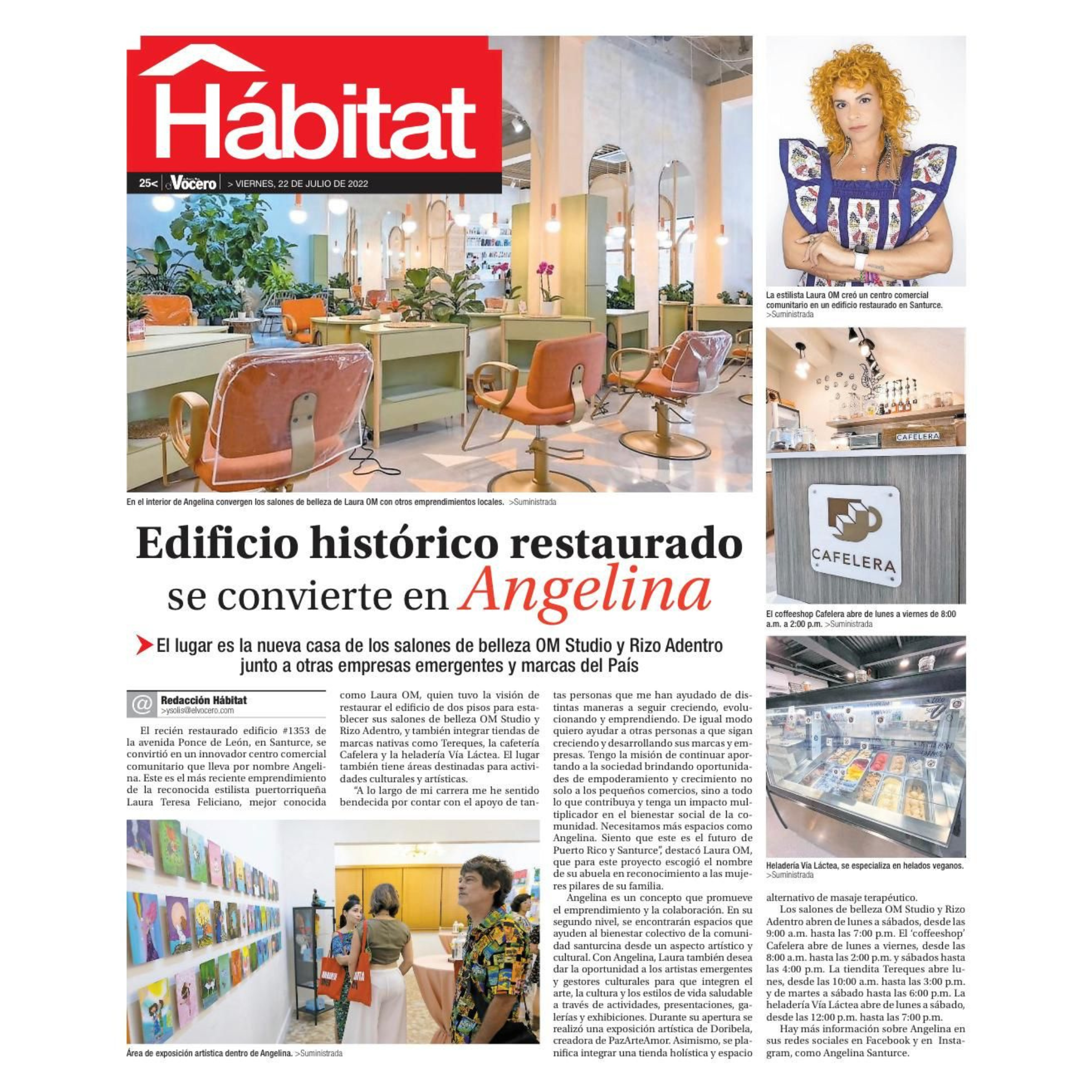 Proven Results with Natural Ingredients
Maranta Power takes pride in the natural ingredients that make our products truly transformative. Backed by the trust of over 300 weekly customers who visit our salon, our carefully crafted formulas have been proven to deliver remarkable results.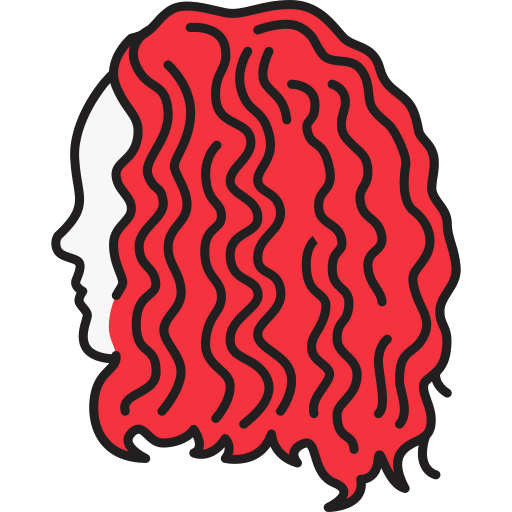 Enhanced Curl Definition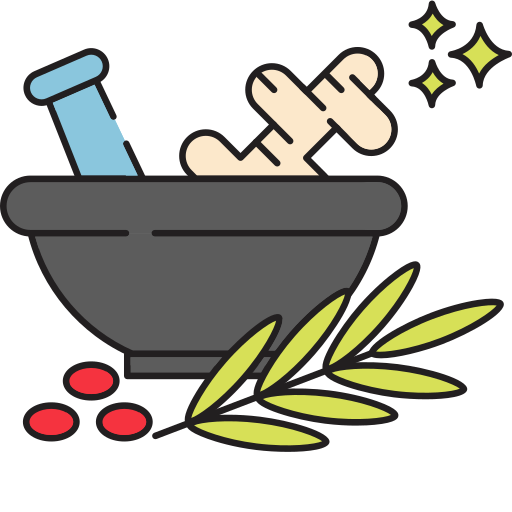 Intense Hydration and Moisture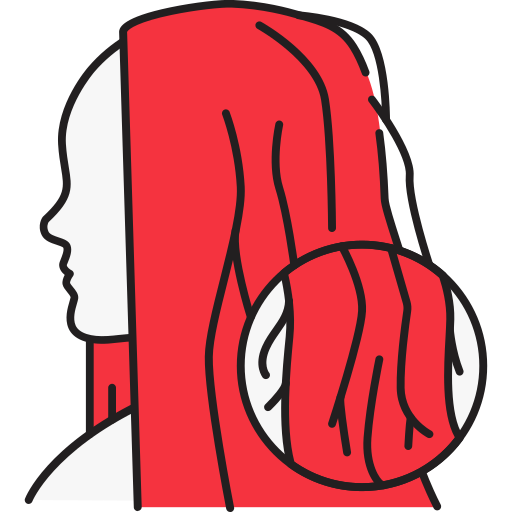 Reduced Frizz and Increased Manageability
Maranta Power is Good for You and the Planet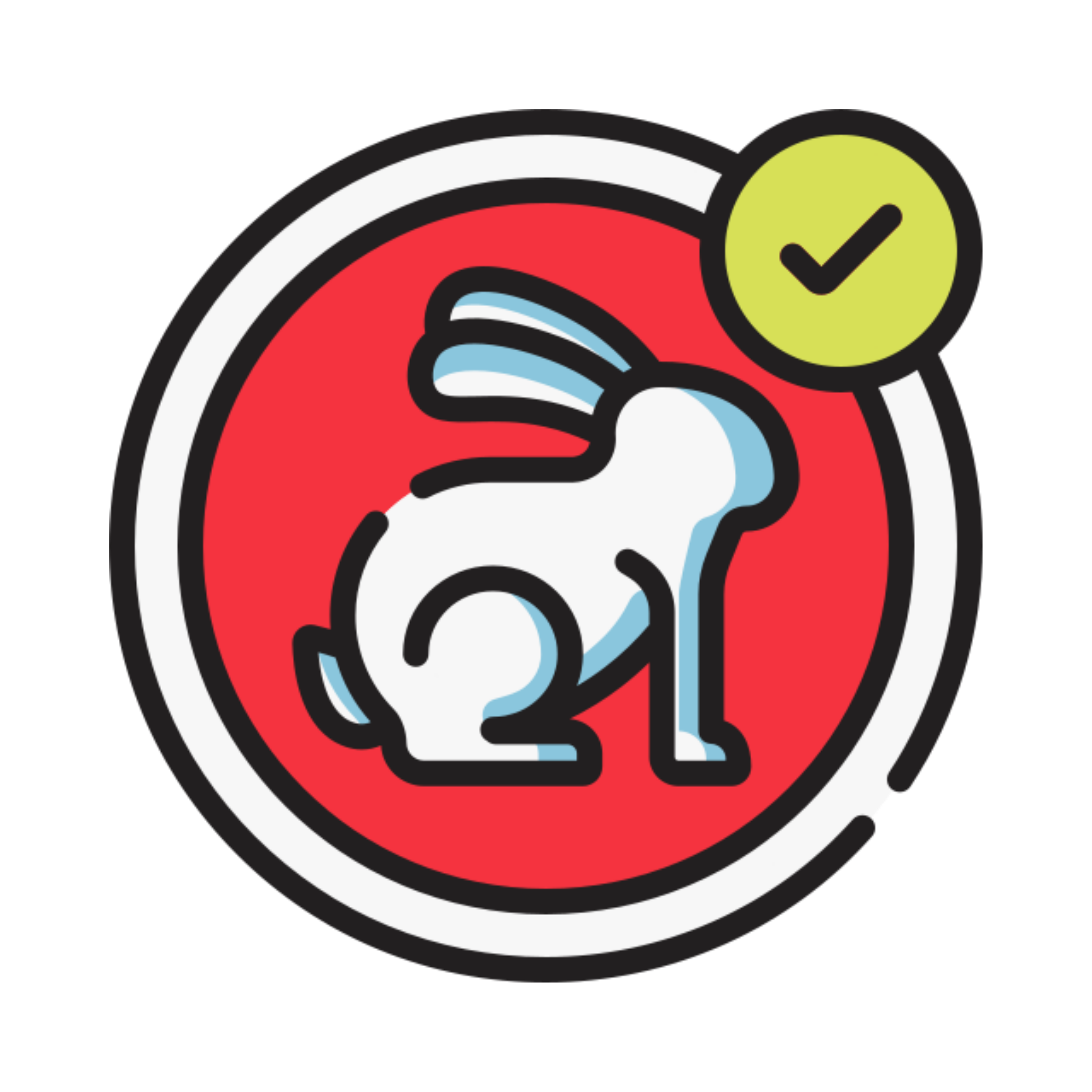 Cruelty-Free
Fair Trade
Paraben Free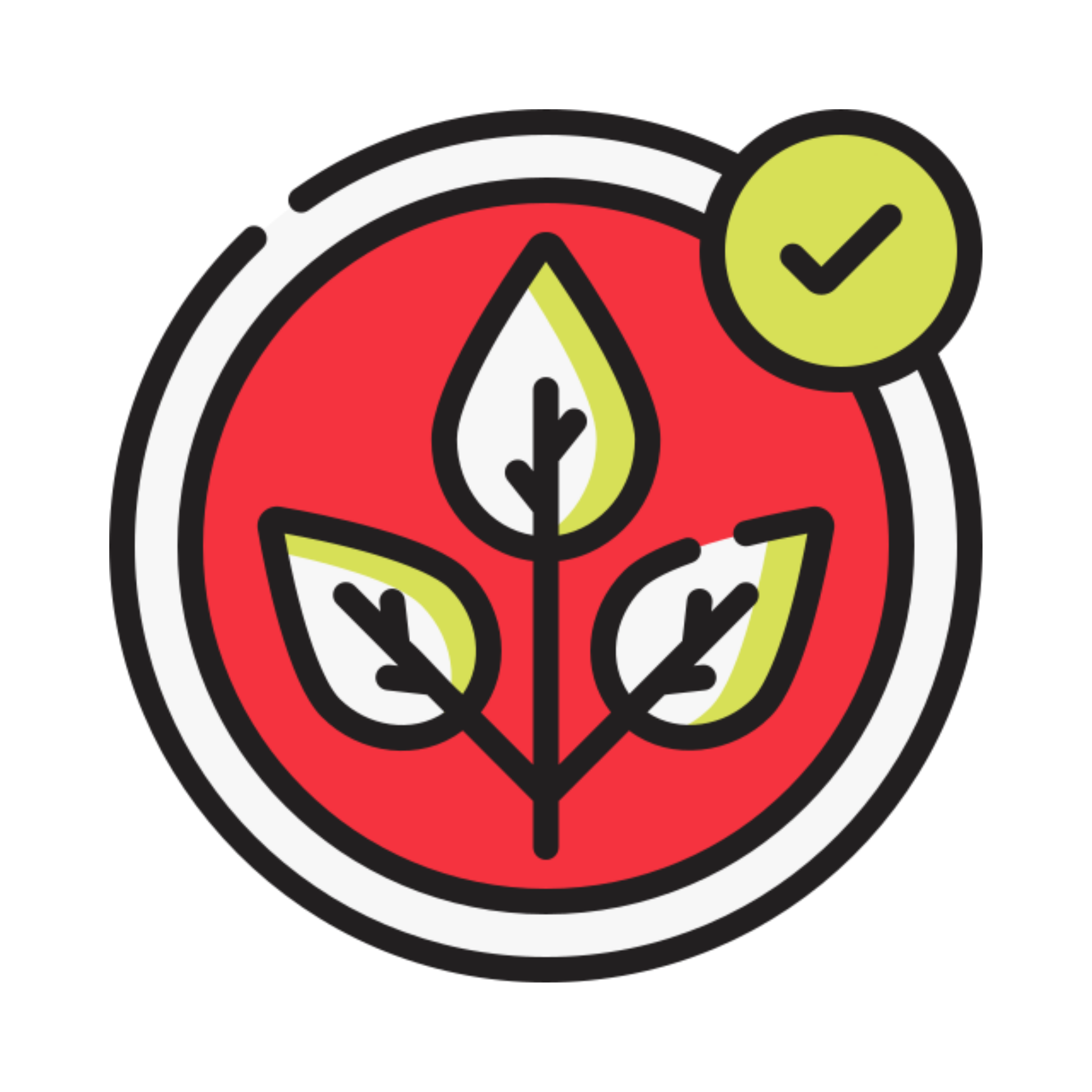 Vegan