Puerto Rican Afro-descendant Woman Dominga de la Cruz Becerril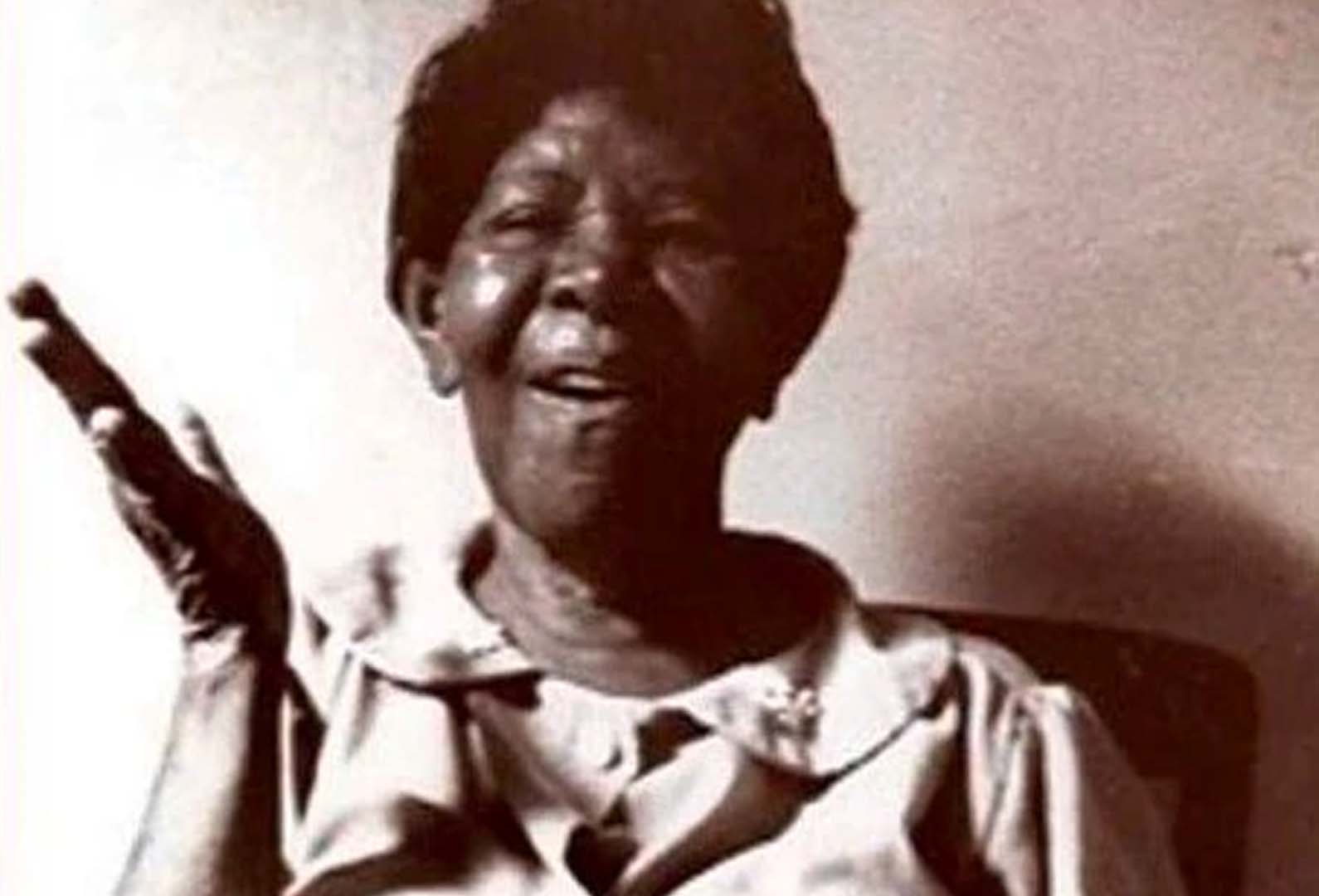 Dominga de la Cruz Becerril (1909-1981)
Liberator, nationalist, poet, fighter, and heroine of the country, this is how many people describe Dominga de la Cruz Becerril, born in Ponce on April 22, 1909. She was orphaned at an early age; she spent part of her childhood with her godmother, Isabel Mota de Ramery, who took Dominga to her home in Mayagüez. Dominga's godmother was a lover of music and poetry. She became interested in poetry and started reciting poems several years later, thanks to her. Unfortunately, her godmother died young, and Dominga was orphaned for the second time shortly before she began fourth grade. With no other option, she had to return to Ponce, to the home of her brothers, who, according to her, lived in sheer poverty.
.
Her husband was an ironmonger and spent a lot of time away from home until one day, he finally left forever, leaving Dominga alone with the responsibility of raising their two girls. To appease her daughters' hunger, she breastfed each for over two years. There was not enough money, and unfortunately, she saw them die of rickets. After her girls died, Dominga found a job as a reader in a tobacco shop in Mayagüez.

She began her political career in the Nationalist Party, a political group with which she identified coming from a background of precariousness. In 1932, due to her outstanding work in the party, she was appointed director of the Women's Section of the Nationalist Junta of Mayagüez. De la Cruz Becerril continued to work for the progress of the party until the Ponce Massacre, where, despite seeing 19 fallen nationalists, she raised the bloodied flag of Puerto Rico high and said: "Because Don Pedro -in reference to Pedro Albizu Campos - taught us that the flag should never touch the ground."