Puerto Rican Afro-descendant Woman Eneid Routte Gómez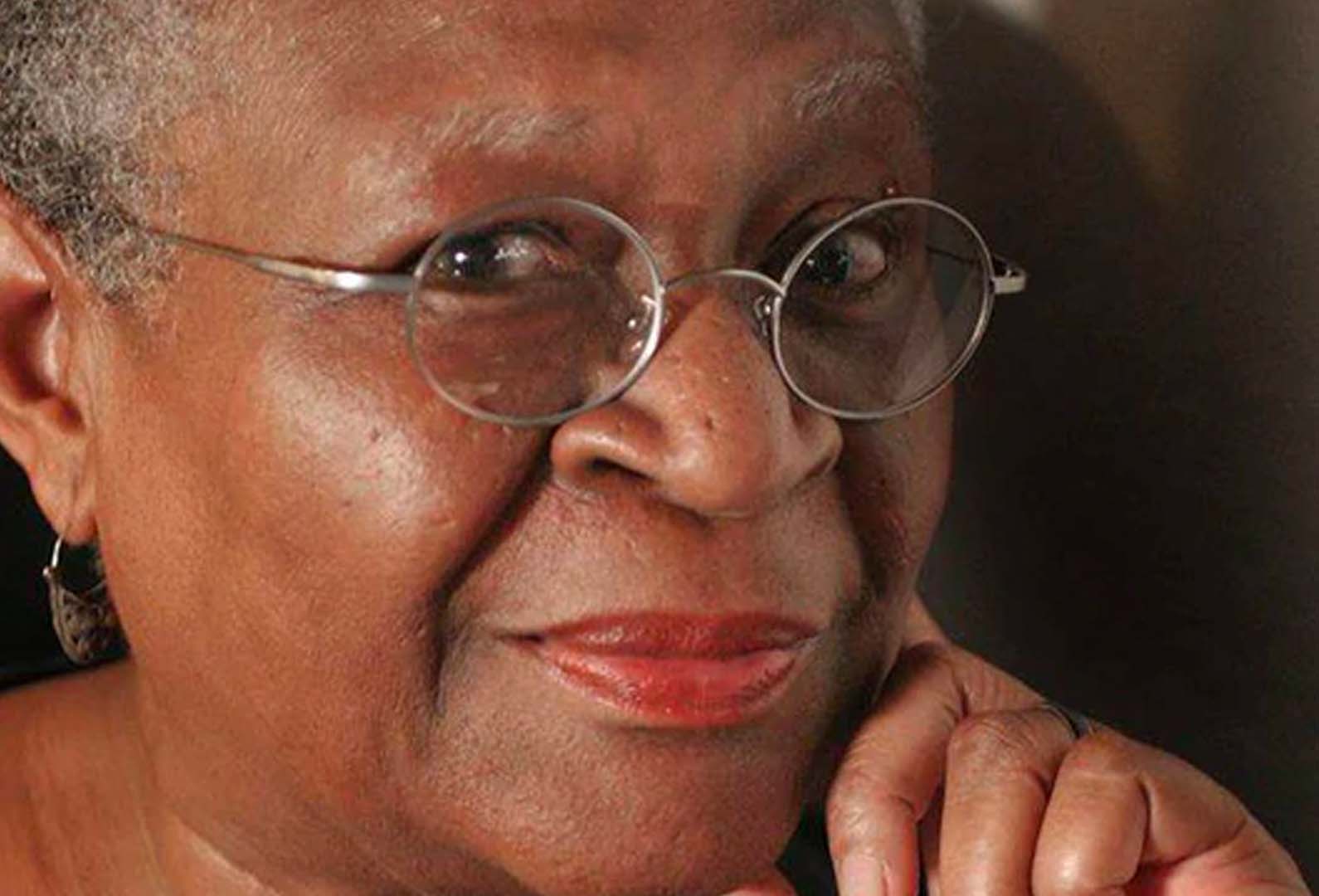 Eneid Routte Gómez (1944-2020)

Afro-descendant Puerto Rican Woman Eneid Routte Gómez
Eneid Routte Gómez (1944-2020) was a journalist and cultural reporter in the San Juan Star newspaper. She was President of the Overseas Press Club and professor of Introduction to Journalistic Writing in the English Department at the University of Puerto Rico in Río Piedras.

She belonged to the advisory board of the American Civil Liberties Union (ACLU) Puerto Rico Chapter. Eneid Routte Gómez was a prominent Afro-Puerto Rican and Caribbean culture advocate. Along with Mayra Santos, she was one of the essay writers for the exhibition catalog: Paréntesis-Eight Contemporary Black Artists. She was an advocate for social causes and women's rights.

Eneid Routte Gómez came to Puerto Rico in the 1960s with her family under her father's tutelage, an activist pastor who fled the northern United States when the Ku Klux Klan put a lit cross on his lawn. Her brother, a young man, became assistant to Jaime Benítez but died under mysterious circumstances in a building in New York.

She was a smart, educated woman. She started as a receptionist at the newly launched newspaper The San Juan Star. Little by little, they discovered her talent and gave her a position in the Editorial Office. That was the beginning of a committed career as a cultural journalist that lasted decades.

Eneid Routté Gómez did not need to be born in Puerto Rico to be a great Afro-Puerto Rican journalist.