Maranta Power's
commitment is to make products with ingredients that provide maximum benefits to the hair.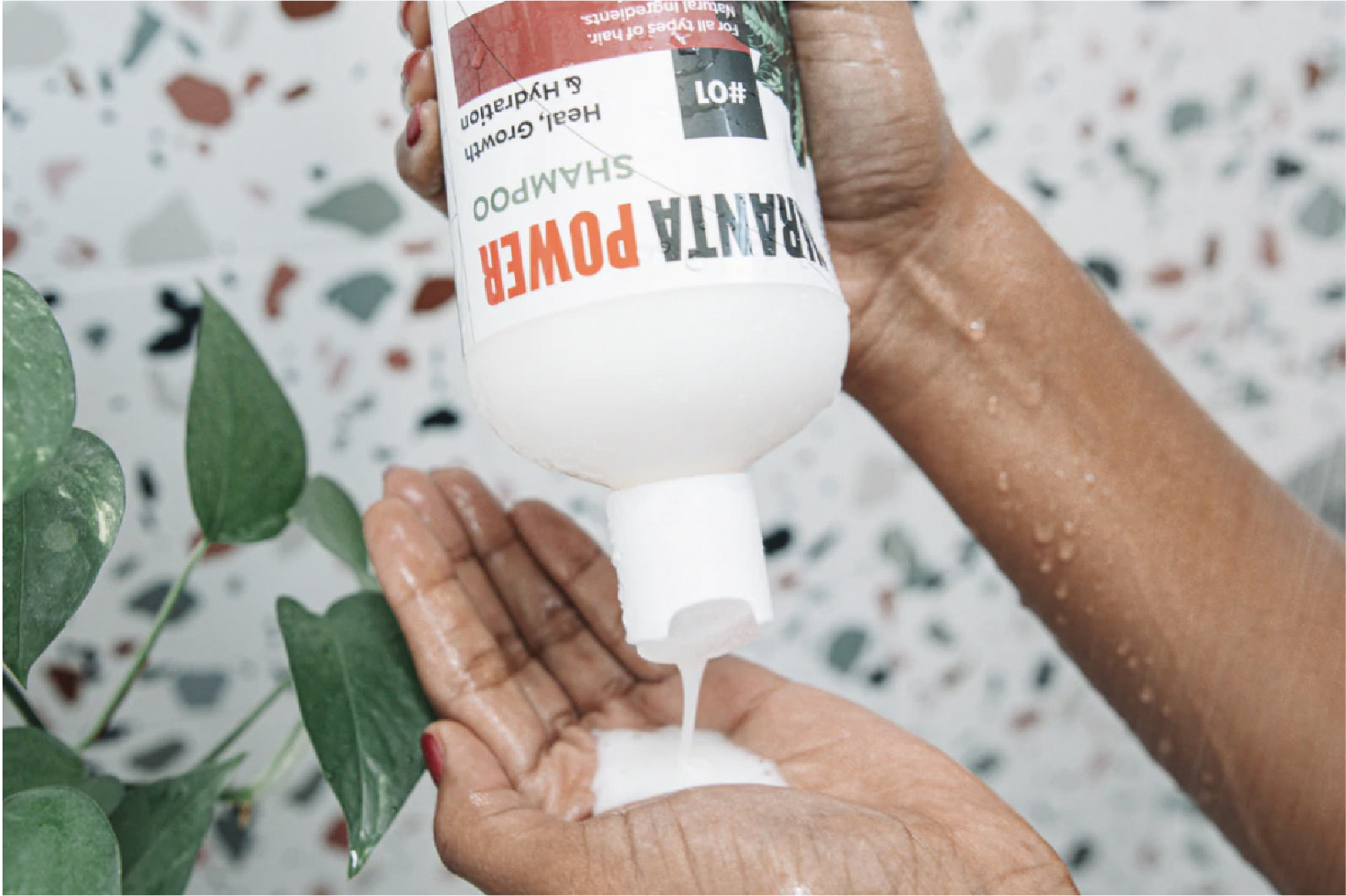 En mis largos 26 años como estilista y especialista en rizos y color, me he topado con muchas cosas. Los tiempos cambian, la gente crea y salen siempre nuevas tendencias.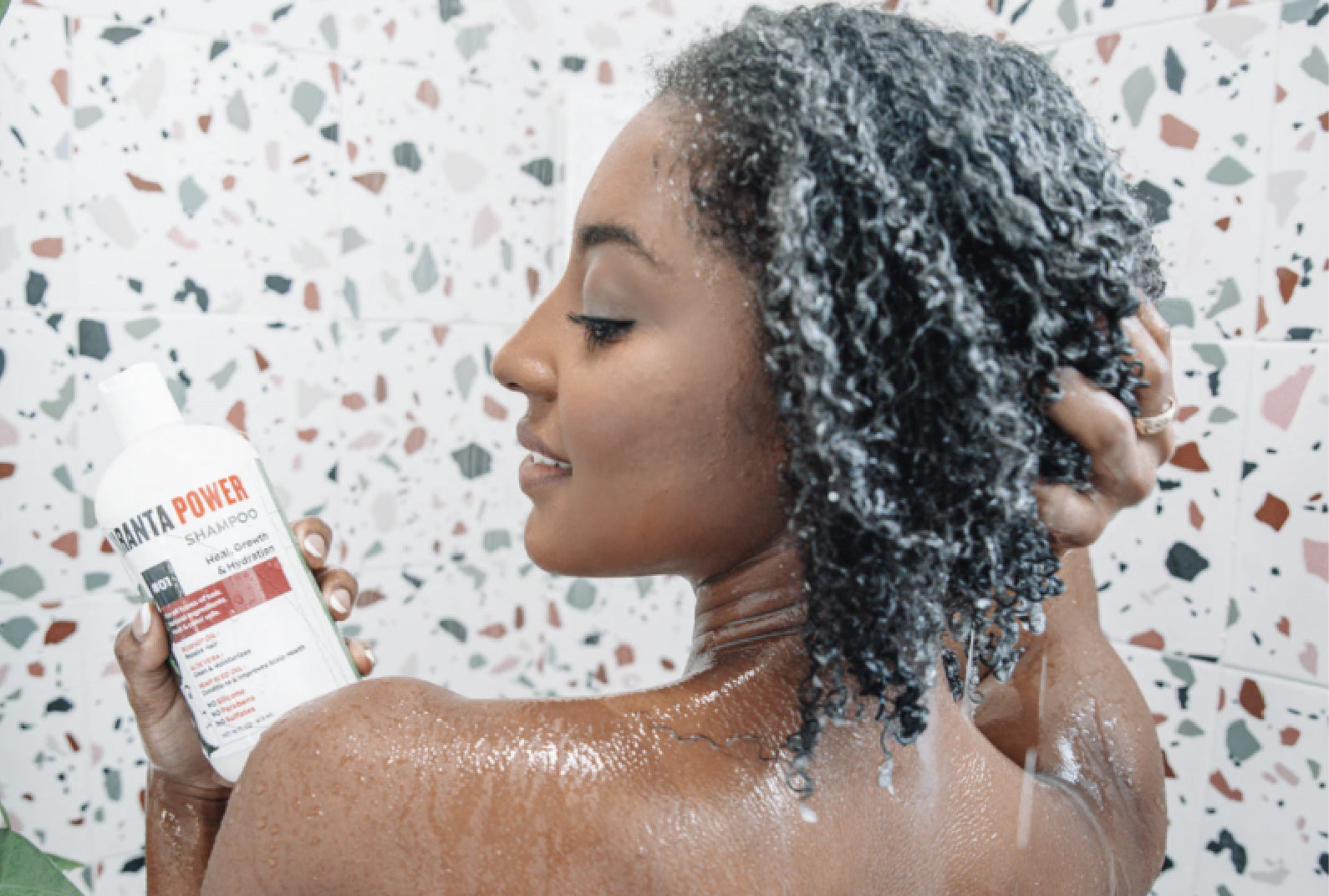 Laura OM, fundadora de Maranta Power nos  explica un poco sobre el término "Low-Poo"  Para ...